Not sure if it's my Italian blood, but fine dining ranks right up there with breathing.  Over the years, I've had significantly memorable experiences at many beautiful restaurants around the world, but there are only a handful  that could be described as feeding more than just one's appetite.  Meson Sabika is one of those quintessential  cuisines that is in a class all its own—an experience that feeds your soul.
The Stories
Besides the plethora of  hot and cold tapas, amazing paella, thirst quenching sangrias and a delectable selection of Spanish wines, it is the energy of the people sitting around the tables that bring life to this beautiful mansion.
The stories are compelling and heart warming.  From a couple dining with a toddler who point out where they sat on their first date three years ago–to the celebration of  their wedding in the adjacent pavilion–and now life's journey continuing, as they celebrate an anniversary with the addition of their first child, and another on the way.
On to the next table, where three daughters celebrate the birthday of their 75- year- old mother.
Pan over to the room across the hall where a retirement party is well underway.
Yes, from room to room, life's stories unfold as glasses clink, and tapas, desserts, laughs and smiles are shared with endless joy.
A Virtual Trip to Spain
Having celebrated numerous occasions at Meson Sabika, along with regular weekly dining excursions, I can honestly say there is not another restaurant where five hours can pass and  feel like five minutes.  (And yes, once we arrive, we never want to leave). You feel completely at home at Meson Sabika.  Even if you are not celebrating a significant life event, if you are in need of a virtual trip to Spain, Meson Sabika is a must.
Sunday Brunch
If you have yet to attend Meson Sabika's Sunday Brunch, you are missing out on a life changing experience. When my parents from New York would come visit us here in Naperville, Sunday Brunch at Meson Sabika became a tradition.  The brunch here holds a special place in my heart since my father's passing. I clearly remember him saying he has never seen a brunch or  a restaurant as beautiful as this.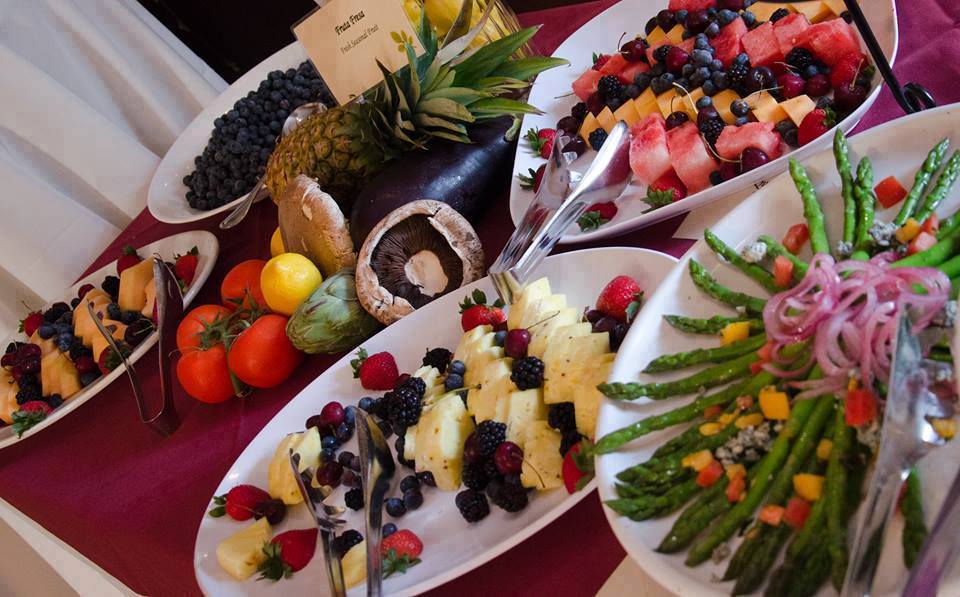 Through the Seasons
No matter which season you dine at Meson Sabika, the mansion has a magical ambiance.  From the sunshine on the patio in spring and summer which feels as though you are lounging at a cafe in Barcelona, to the vibrancy of the fall foliage, or winter time with all of the twinkling holiday lights, the memories created here will last a lifetime.
So if you are looking for fresh, delicious Spanish cuisine, Meson Sabika goes without saying, but it is the bonds of family and friendship that truly nourish the soul.
If you are closely located, what Meson Memories Have You Created?
If you are not in the area, is there a restaurant in your part of the world that has nourished your soul?